The School in Manor Road was built in response to the Elementary Education Act 1870 to provide the first universal state education for children between 5 – 13 years. It opened in 1874 with a capacity of 500 places in a town whose population then numbered 2,850. Each pupil was required to provide their own stationery and pay a penny a week.
The Architect magazine of February 20, 1875 reported "These schools have recently been completed, and afford accommodation for 450 children. The cost has been as follows: Schools, offices, fittings, &c., £2,700; master's house, £400; boundary walls and gates, £250; total, £3,350, the expenditure being thus at the rate of 6 shillings per child for the school buildings. The walling material is red brick, with ornamental brick and Bath stone dressings; roofs covered with blue Bangor slates. As a rare instance of a satisfactory competition, it may be mentioned that the Board, after advertising for and receiving a number of designs, called in a competent architect to assist them in their decision. The referee advised the Board to adopt the design illustrated, and his advice was acted on. The work has been carried out by Mr. Robinson Cornish, builder, of North Walsham, from the designs and under the superintendence of Mr. J.T. Bottle, architect, London and Great Yarmouth".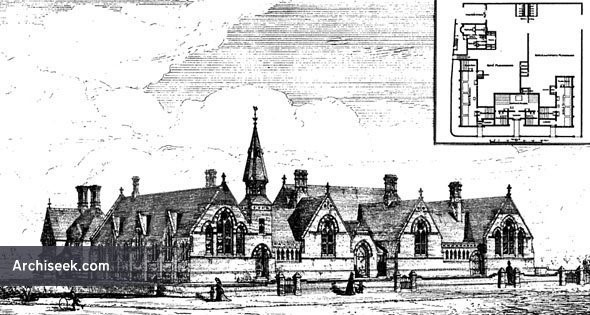 Miss Sarah Lander was head teacher from 1874 to 1903. It continued to be the only state primary school in town until the opening of Millfield Infants in 1952.
At first the infants were taught together but at 7 years old the boys and girls were segregated. Miss Lander taught the infants, Miss Escott had charge of the girls and Mr Snell taught the boys. The staff trained older children to be monitors and, eventually, Pupil Teachers to help them.
One outstanding Assistant Teacher who trained through the Pupil Teacher System was Miss Hilda Rump. She became a moniteress in 1907 (aged 14) and served the school as a much respected teacher until 1960.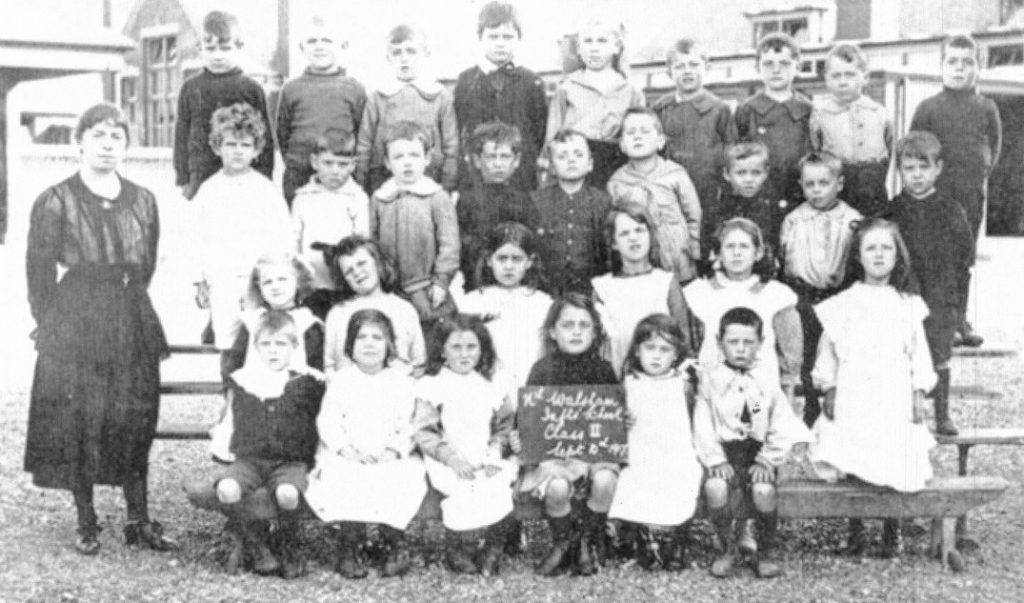 The original premises were gradually expanded to deal with an increasing population until finally the site included the Secondary Modern School as a result of the 1944 Education Act. Once that school moved onto the Spenser Avenue site, the Primary School was able to expand into the vacated buildings.